(Khajuraho International Film Festival)
Khajuraho International Film Festival stunning fusion of Art, Culture, and an array of Films. The goal of the festival is simple – to raise awareness about cinema in the region.
Khajuraho International Film Festival is the brainchild or rather a dream-in-realization of Raja Bundela at Prayaas Production in collaboration with the Madhya Pradesh Govt. KIFF has been conceptualized by Raja Bundelaand the team, firm in the belief that cinema is not just for blind entertainment but is a very vital tool for social change, exploration, and documentation of our cultural identity.

KIFF wants to bring world cinema to the people sitting in the heartland away from metropolises. It wants to provide a platform to the youth of Madhya Pradesh who are deprived of opportunities due to a lack of exposure. KIFF aims to provide them a platform to broaden their vision about cinema than what is prevalent in the region. KIFF wants to bring the world and Indian cinema to the regional level to bridge the gap, and act as a lens through which laypersons can see what is happening globally.

KIFF promotes a culture that is healthy in a world gone berserk. In the last decade, we have seen an incredible increase in the communications field. Filmmakers and artists present stories from different parts of the world, not just India. When you share your story with the world, the world shares its story with you, which results in a great leap of consciousness. A festival like this is a great meeting point for people and ideas.

In the previous editions, we were honored to host luminaries like Manmohan Shetty, Ramesh Sippy, Anupam Kher, Anurag Basu, Rahul Rawail, Govind Nihalani, Tanuja Ji, Om Puri, Shekhar Kapoor, Jackie Shroff, Prakash Jha, Deepti Naval, Ramesh Taurani, Dr. Chandraprakadh Dwivedi, Tanisha Mukherjee, Ashok Chakradhar, Boney Kapoor, Prahlad Kakkad, Ila Arun, Meeta Vashist, Gajendra Chauhan, K K Raina, Kulmeet Makkar, Rumi Jaffrey, Gitanjali Rao, Gopi Desai, Sumona Chakravarti, Himani Shivpuri, Charles Thomson, Marianne Borgo, Suzanne Bernert, Akhil Mishra, Kiran Kumar, Kunicka, Rajendra Gupta, Rajesh Shrivastava, and many other dignitaries.

During the past seven years, over 600 films have been screened at the festival from all over the world. Besides filmmakers, actors, and distinguished industry dignitaries from all around the world, KIFF has also been welcoming prominent professionals in the field of film pedagogy and film-making who have moderated workshops and seminars for the participating students, delegates, and guests.
KIFF Founder and Chairperson
Raja Bundela is the festival founder. He founded Khajuraho International Film Festival in 2015.
He also founded and conducted Indian Film Festival of Orchha-IFFO 2018 in Orchha, Madhya Pradesh.
He is a dedicated activist for making films and film making easily accessible to each and every person who is interested to make career into films and entertainment. He has a team of dedicated professionals who design and execute film festivals
Ram Bundela
(Film Director)
Arif Shahdoli
(Writer, Actor & Director)
Major Vinay Marks
(Creative Head)
Rakesh Sahu
(Creative Head)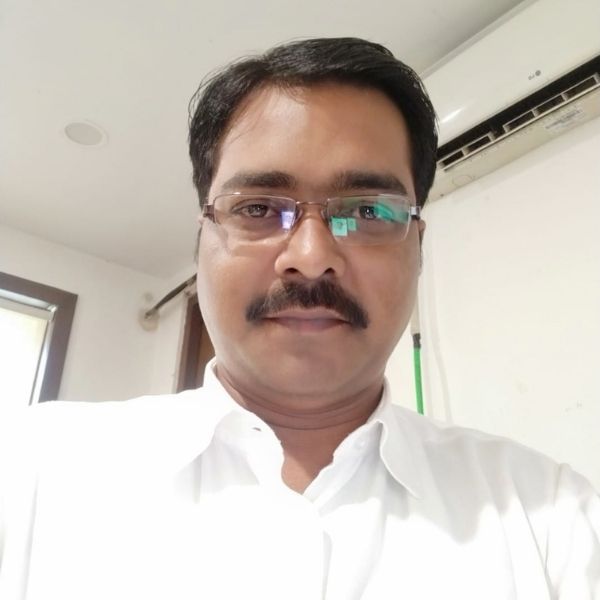 Mukesh Rajak
(Head Hospitality Management)
Onkar Patkar
(Knowledge Partner)
Jagmohan Joshi
(PA Raja Bundela Ji)
Reeaa Raman
(Coordinator Delhi)
Rohit Singh
(Content chief)
Atul Malikram
(Head Operations)